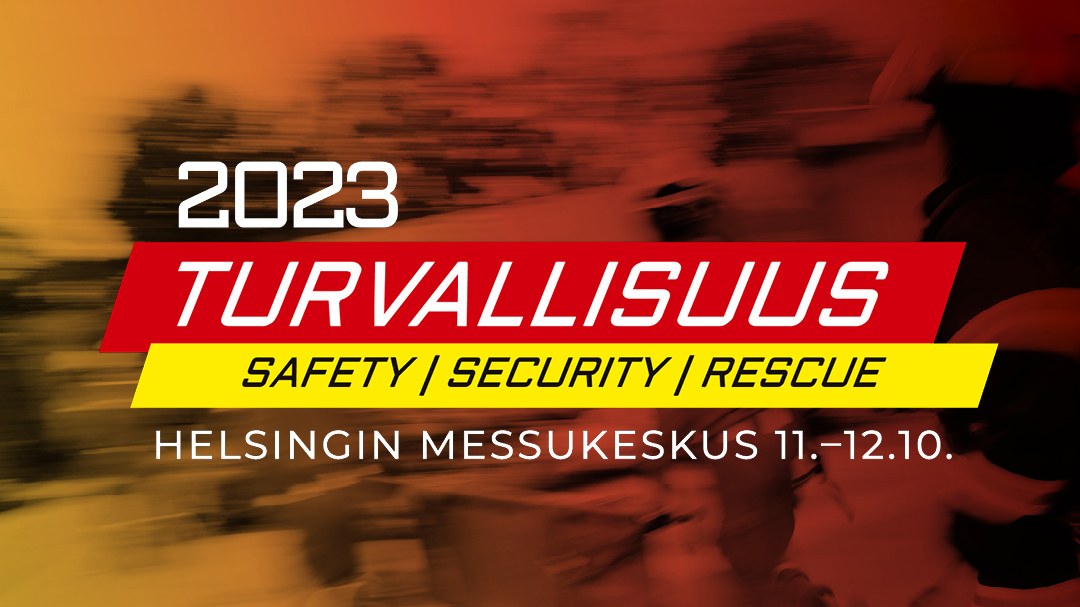 Turvallisuus Expo in Helsinki is an event aimed at fire and rescue professionals and authorities. The event brings together fire and rescue professionals to get to know the new products and services of the industry, update their knowledge and network.
The event is organized by Messukeskus on behalf of the Association of fire-fighting enterprises in Finland.
Visit our Finnish partner Esteri Group's stand to meet and learn all about Cold Cut Cobra.
Event website