The purpose of Cold Cut Academy is to develop knowledge about firefighting with cutting extinguishers together with fire services and to spread and demonstrate that knowledge to fire services through first-class training and cooperation with fire service authorities.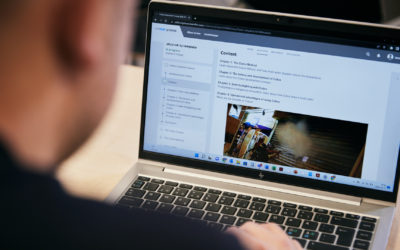 Cobra Refresher Course is an e-learning course that refreshes your certification as a Cobra Instructor and enhances your ability to instruct colleagues in the safe and effective use of Cobra. The estimated time for the course is four hours. The training course will...
Cobra Instructor courses 2023
The Cobra instructor course is a 3-day training course. The training venue is Guttasjön, Borås, Sweden. We can also run courses at your training ground. See courses that are open for booking.
Our training facilities
Our courses are conducted in collaboration with our partners at selected training facilities.
Why is Cobra training important?
To get the maximum benefit from your Cobra, we strongly recommend that you have proper training in Cobra usage. With a Cold Cut Academy course you will get an in-depth knowledge of the Cobra Method and in what situations the Cobra is the most suitable tool.
Let us start with a conversation?
If you have any questions, don't hesitate to contact us.