Cold Cut Systems is delighted to be acting again as a sponsor to the UKRO event taking place this year in the wonderful surroundings of Lincoln over 14th-16th September. Having seen several of the main locations, a better backdrop cannot be imagined as teams of fire fighters from across the UK compete in a range of challenges including extrication, rope, water, trauma, canine and casualty care.
We'll be there in the exhibition area so you can see first-hand our Cobra Ultra High Pressure Lance technology which offers safer, cleaner, more efficient firefighting across a range of fire scenarios. Importantly these include independently proven efficacy in tackling electric vehicle fires.
Our experts within the Cobra UK Team will be on hand to demonstrate Cobra's capability, answer any questions you may have and discuss how Cobra can contribute to the operational requirements of your own Fire and Rescue Service.
We do hope you can be there to support this fantastic event and cheer on the competitors as well as joining us and other sponsors in the exhibition zone.
Do feel free to contact us at any time at david.smith@coldcutsystems.com to arrange a dedicated meeting, presentation or live fire demonstration on Cobra's ability to contribute to safer, cleaner and more efficient firefighting.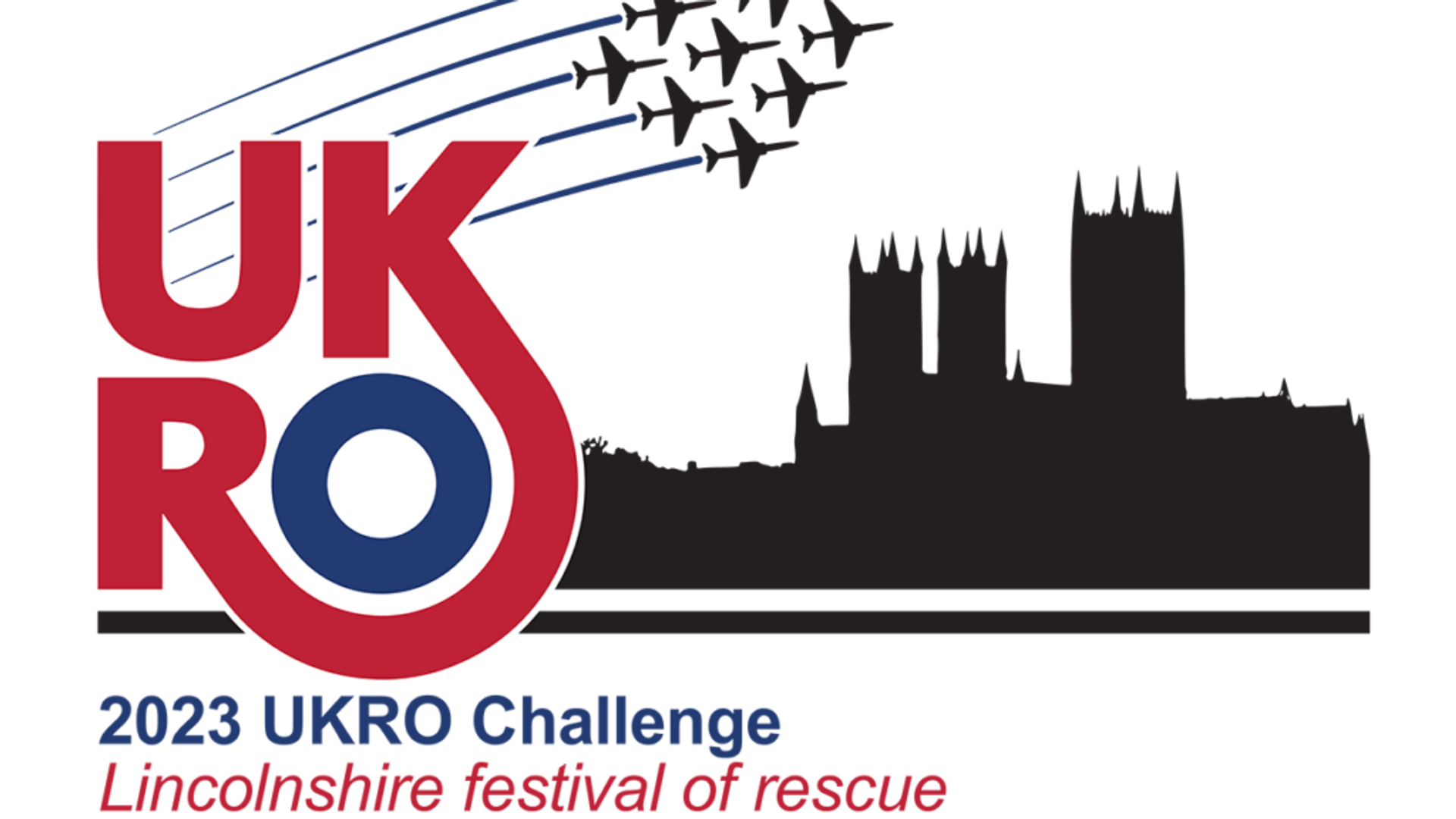 Find out more about us and our Cobra range of solutions and applications