This is all we do!
100% commitment to Cobra.
Since the birth of Cobra in 1997, Cobra has been our only product. The development of Cobra and how to use it in the best possible way is where we put 100% of our focus and commitment.
Our absolute focus on Cobra makes us constantly strive to provide the best quality in the product and support services we offer. Our goal is for you to maximise the use of your Cobra and the return on your investment.
Cold Cut Academy produce high-quality training courses
We offer high-quality technical support when our customers need it
Together with our network of Cobra Senior Instructors and Cobra users, we constantly strive to improve the Cobra Method
We constantly seek to understand how different organisations implement and embed Cobra within their service
To ensures continuous improvement, we work to get the latest information from our customers about how Cobra is used in actual operational incidents
We ensure that all our claims regarding Cobra performance are supported by scientific evidence
We constantly strive to ensure that we are easy to do business with before, during, and after a sale
We who work at Cold Cut Systems are very proud that we can contribute to the health and safety of firefighters, the protection of communities, and the environment. Therefore, working at Cold Cut Systems is not only a job but also a calling, just like it is for our customers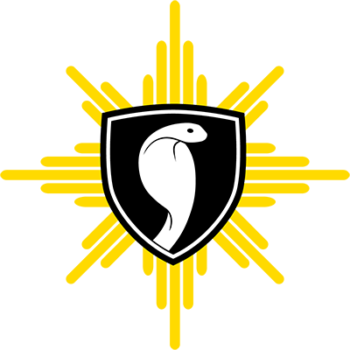 The 8 points of the Cobra star represent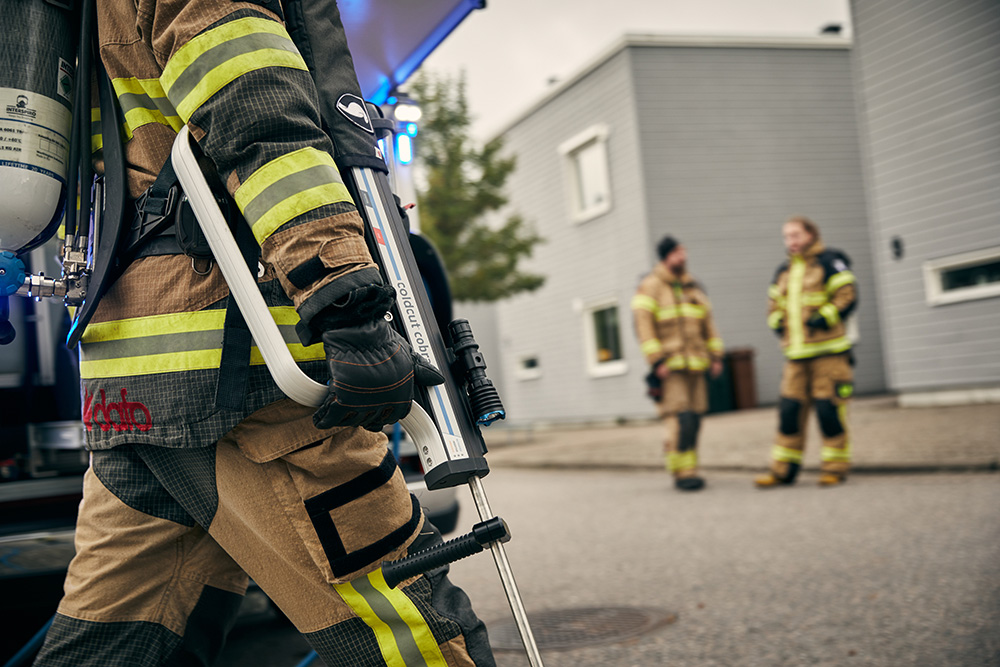 Since the birth of Cobra in 1997, it has been our only product and is where we put 100% of our focus and commitment.