We will attend several exhibitions and events to talk about Cobra and present news regarding our lithium-ion battery fire project.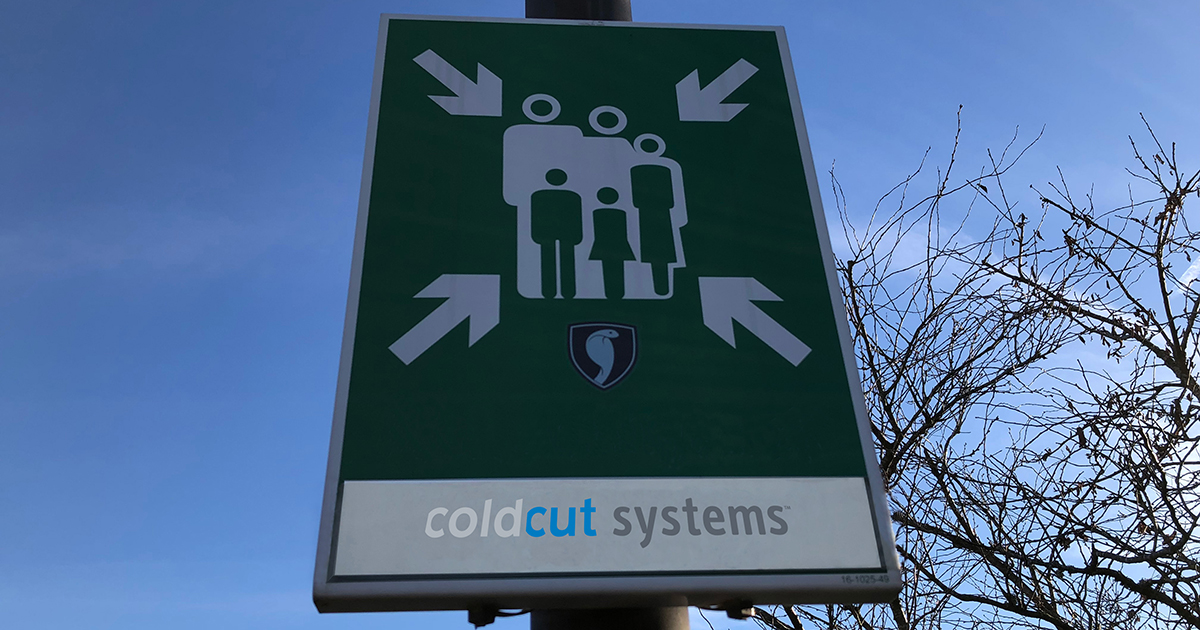 Meet us here:
8-9 March | Helsingborg, Sweden
Do not miss PO Malmqvist on March 9, 12:15-12:45 – Report full-scale fire extinguishing test of lithium-ion batteries in electric cars.
8-9 March | Gardermoen, Norway
Meet our new colleagues Kevin & Andreas.
8-9 March | Online event
Do not miss: 8 March, 13:00-13:30 Bernie Higgins – Electric vehicle fires – Bernie explore this dilemma and the solutions that may be available to solve this issue.
We hope to see you!