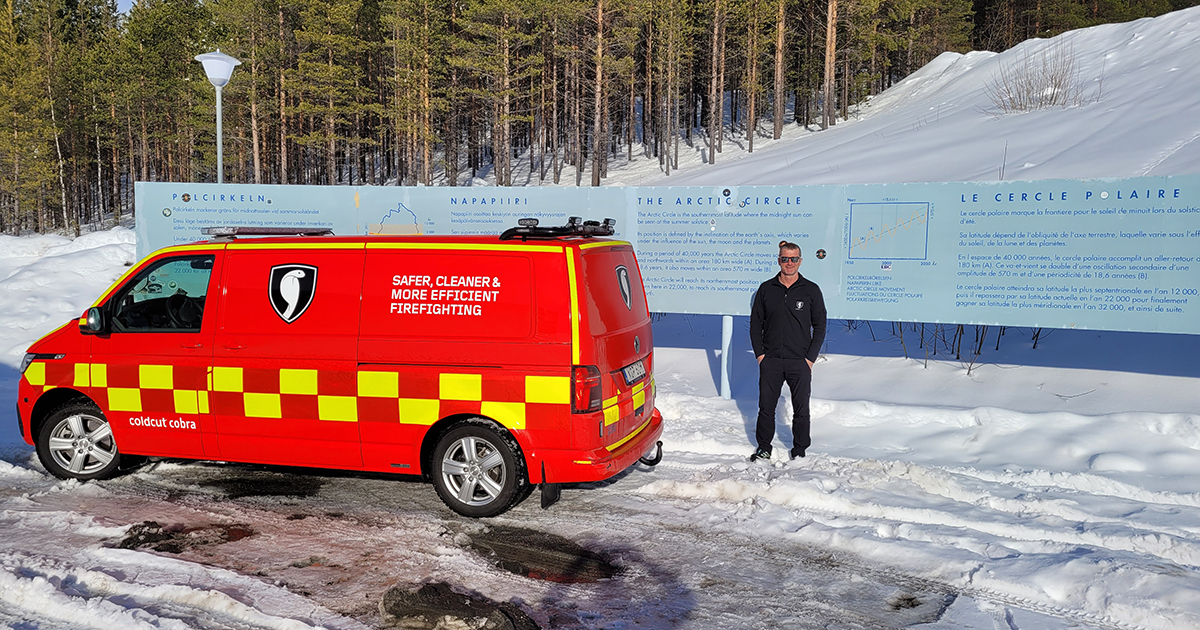 Exhibitions are a great place to meet!
Cold Cut Systems is delighted to be exhibiting at the upcoming edition of INTERSCHUTZ at Deutsche Messe in Hannover on June 20-25.
During the week, we have invited Fire Chief Officers to our stand who will talk about their experiences with the implementation of Cobra in their organisation. They will also be around in our stand, so take the chance to speak with them. In our stand you will also have the chance to see and feel our updated and more ergonomic Hand lance and a newly designed Cobra installation in a first responder (Volkswagen Transporter). Learn more about training, tactics, and the Cobra Method from our skilled Cobra Senior Instructors.
Exhibitions are a great place to meet!