His extensive knowledge of water mist technology and the UK and export markets will provide our customers with the level of expertise and trust they expect from our staff. He's also a great guy to be around, so we all look forward to working with him!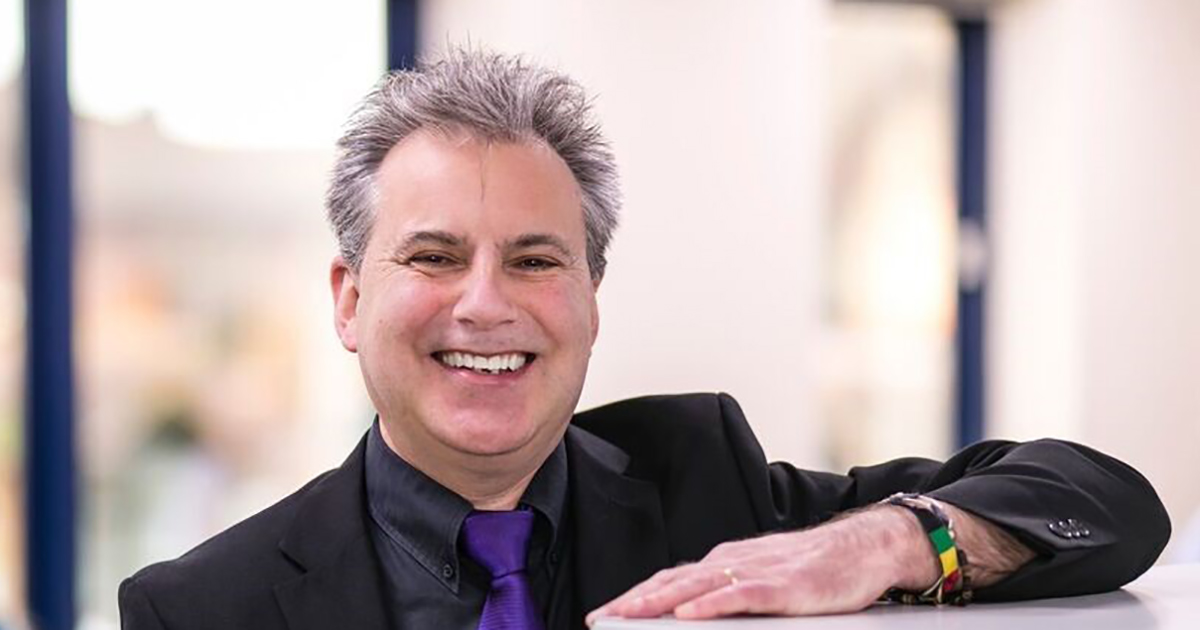 Dave Smith Intro
Firstly, I should say that I'm delighted to be joining Cold Cut Systems and the truly outstanding team operating so successfully in the UK. I look forward so much to making my contribution to the UK team and to the company as a whole.
Having completed my Ph.D. in Chemistry, I joined the Kidde Research team at Colnbrook where I was involved in Fixed Gas Systems at an exciting time when the Halons were being phased out in favour of more environmentally-friendly alternatives. I was also engaged in research into Water Mist systems which led to my transfer to Kidde Fire Protection where I joined a small team taking the concept of Water Mist to a successful saleable product.
Remaining at KFP, I became in succession its Fixed Gas Systems Product Manager, Sales Manager and finally Business Development Manager during which time I sat on several Trade Association and BSI/CEN Committees and enjoyed travel to the USA, Europe, the Far East and Middle East.
I joined the forerunner of the Fire Industry Association almost twenty years ago where one of my first jobs was to create FIRESA, a trade body for suppliers to the Fire and Rescue sector, whose members transferred to the FIA in 2013 and whose elected Council I continued to look after until my departure this year. My responsibilities at the FIA were quite diverse and included support to their Export and Extinguishing Councils, managing regional Sections in Scotland, Wales and Northern Ireland, and the establishment of the FIA back in 2005 from the merger of several independent Associations. Most recently, I have been involved in the delivery and management of the Building Safety Informational Portal, the inauguration of new Working Groups, the transfer of the FIA's Awarding Organisation and the modernisation of its Articles of Association.
I've been married to my wonderful wife Karen for 30 years and we have an equally wonderful 24 year old son that works for Surrey Wildlife Trust and who is continuing his professional accountancy qualifications. We live in Hounslow in west London with a loving and very mischievous cat named Ozymandias who was rescued from the streets of Cairo by a great charity called Safe Haven Egypt.
My interests include current affairs, local politics, vegetarian cooking, music spanning pop/rock/independent as well as classical and opera, and playing drums and guitar I have to say very badly!